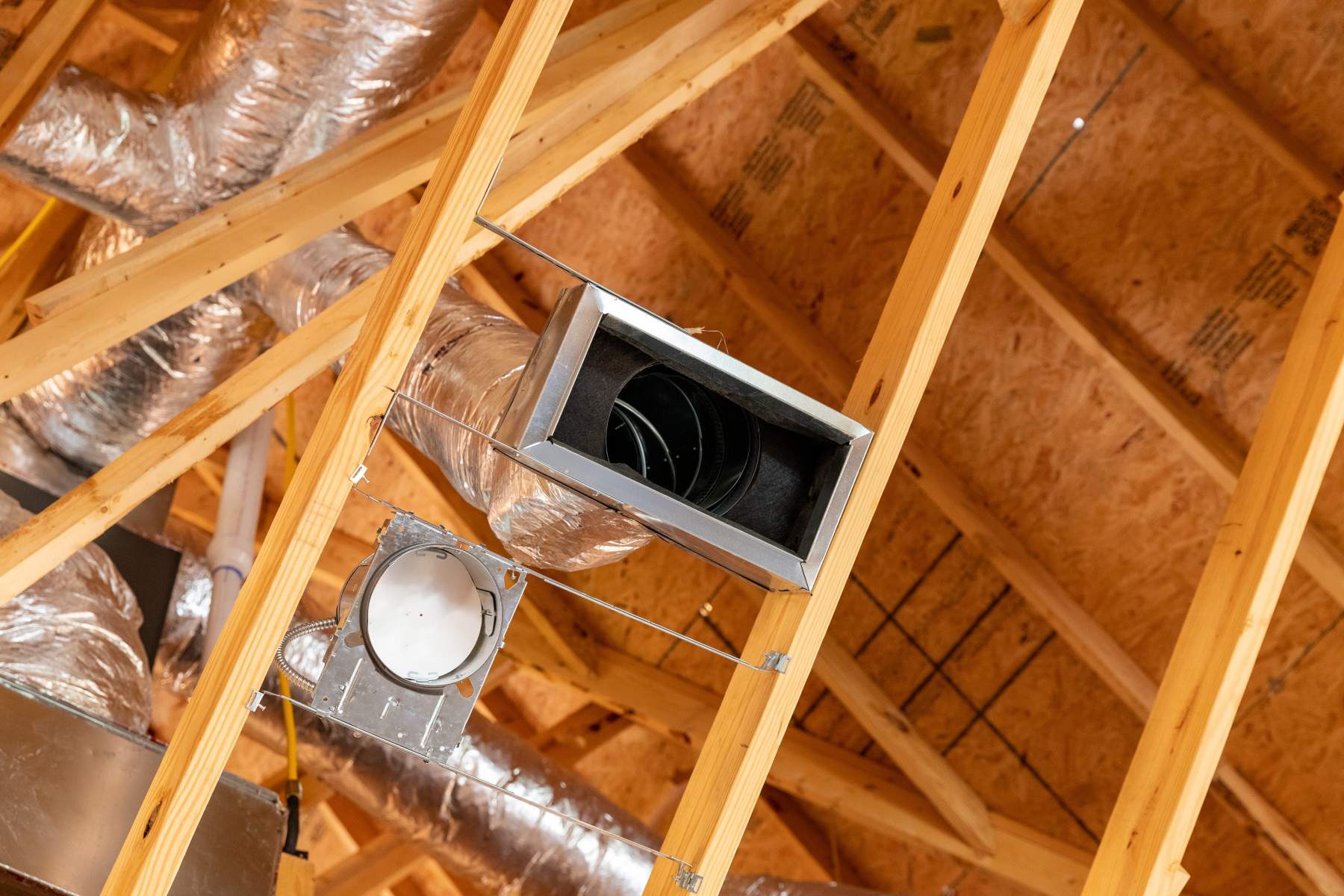 Duct Repair and Maintenance from Heating & Cooling Two, Inc.
Over the course of more than forty years on the job, we've seen and fixed the consequences of ductwork problems. Polluted indoor air quality, energy waste, rising utility bills, inconsistent temperature, unpleasant odors, elevated sound levels, and all sorts of complaints can often be blamed on the ventilation system. Putting our customers' best interests ahead of profit, Heating & Cooling Two, Inc. offers affordable and effective duct repair and maintenance in Maple Grove, MN & surrounding areas.
Are Your Ducts Not Functioning Well?
Our hope is to provide a stress-free, quick, convenient, and beneficial process that eliminates reasons you might procrastinate over such vital services. As a family-owned and operated HVAC contractor, we strongly encourage the submission of our simple online contact form. Schedule a good time for our NATE-certified professionals to test and troubleshoot your ductwork. We'll provide honest information, customized recommendations, and results that save you money and elevate the health, comfort, safety, and efficiency of your home.
Duct Maintenance Services, Duct Maintenance & Duct Repair Services

Brooklyn Park, MN, Rogers, MN, Plymouth, MN, Dayton, MN, Osseo, MN & Otsego, MN
Duct Maintenance in Dayton, MN | Repair Your Ducts Plymouth, MN | Duct Maintenance Services Maple Grove, MN
Duct Maintenance Services

∴

Duct Repair

∴

Duct Maintenance

∴

Repair Your Ducts

∴

Duct Repair Services ∴ Champlin, MN ∴ Rogers, MN ∴ Brooklyn Park, MN