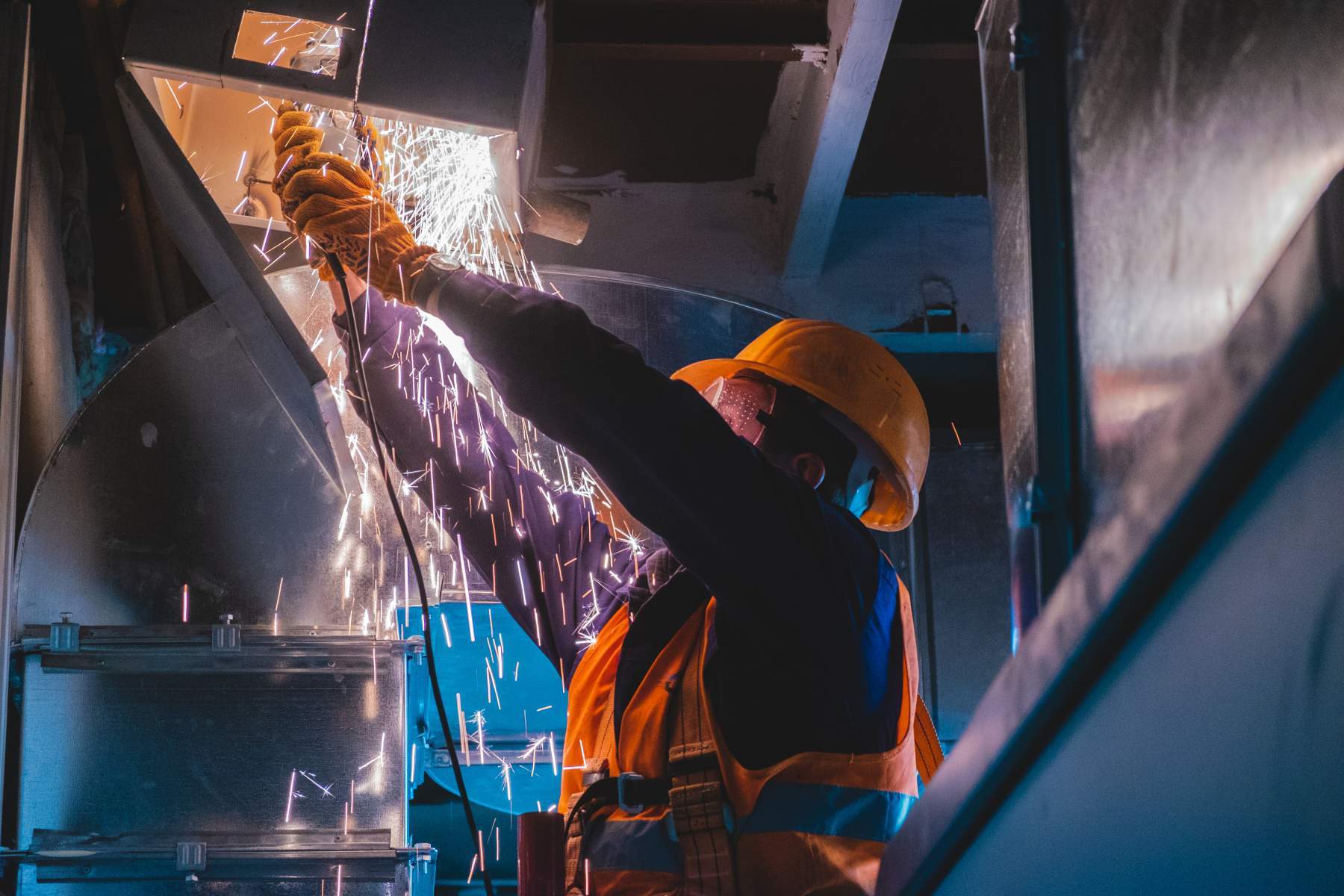 Sheet Metal Fabrication for Your Residential Property
Our experience and expertise provide an invaluable resource. Let our highly trained fabricators share insight and recommendations. We call attention to important details, help to avoid delays, and streamline your start-to-finish project. Take advantage of more than forty years of knowledge and appreciate the difference between working with a company that puts people before profit. Expect quality products, professional service, and unmatched value from Heating & Cooling Two, Inc..
Trust in Heating & Cooling Two, Inc. for Sheet Metal Fabrication
Fabricating custom ductwork avoids a system that is too small or too large. Proper sizing and an end product that is free of imperfections maximize airflow and energy efficiency. The system will work to cool down or heat up rooms quicker, maintain a more consistent temperature, and save hundreds of dollars on utility bills every year. Let Heating & Cooling Two, Inc. streamline your project completion without sacrificing quality. As a family-owned and operated HVAC company, we continue more than forty years of skilled services across Rogers, Dayton, Osseo, Champlin, Maple Grove, Otsego, Brooklyn Park, Plymouth, Corcoran, Anoka, Brooklyn Center, Medina, New Hope, Crystal, Wayzata, Orono, and Minnetonka, MN.
Custom Residential Sheet Metal Fabrication, Residential Sheet Metal Fabrication & Residential Sheet Metal Fabrication Services

Plymouth, MN, Osseo, MN, Rogers, MN, Champlin, MN, Brooklyn Park, MN & Dayton, MN
Residential Sheet Metal Fabrication Services in Plymouth, MN | Residential Sheet Metal Fabrication Champlin, MN | Custom Residential Sheet Metal Fabrication Dayton, MN
Custom Residential Sheet Metal Fabrication

∴

Residential Sheet Metal Fabrication Services

∴

Residential Sheet Metal Fabrication ∴ Maple Grove, MN ∴ Otsego, MN ∴ Dayton, MN