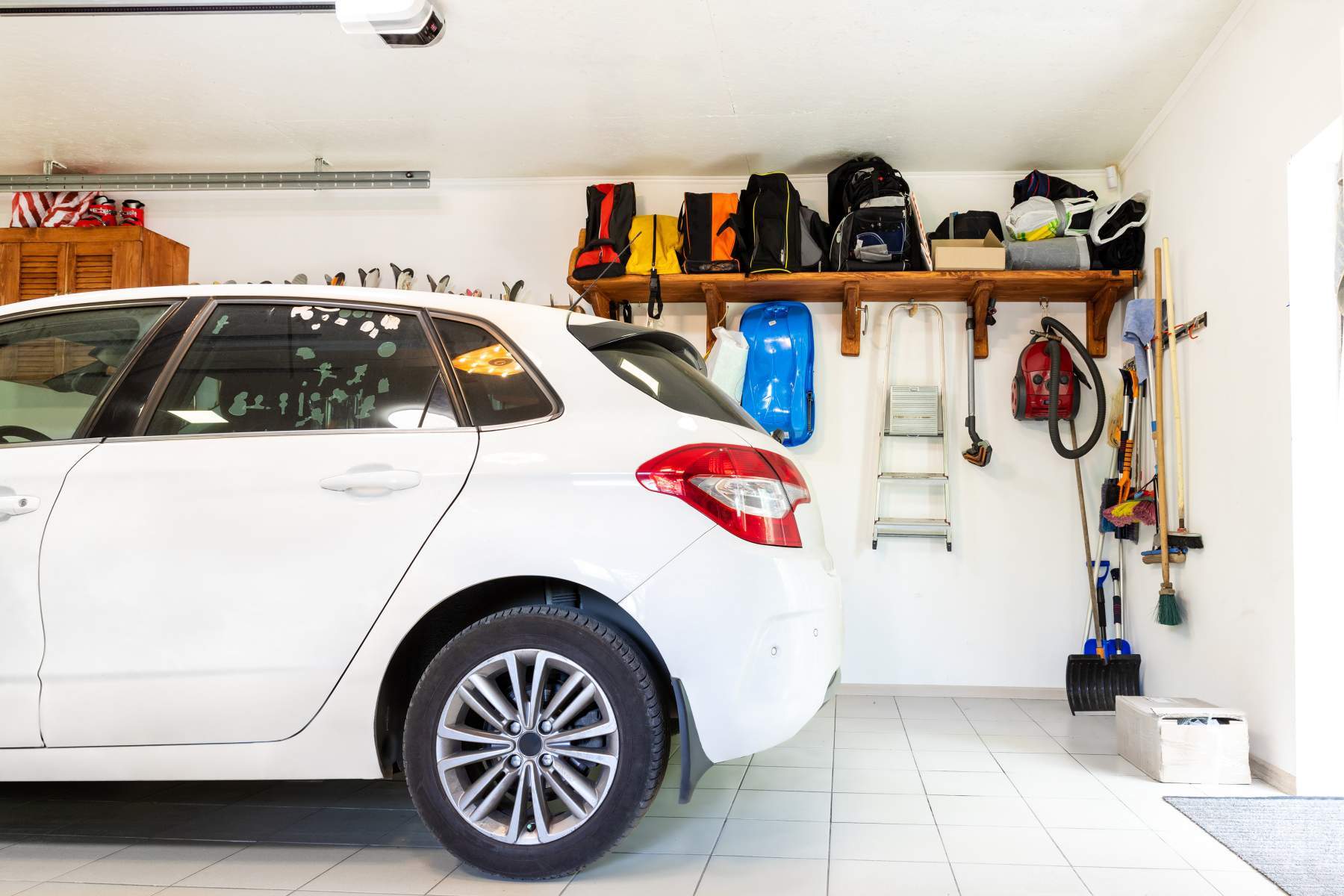 Fit For Your Home
Garage Unit Heaters from Heating & Cooling Two, Inc.
Our four decades as a family-owned and operated HVAC company add up to a comprehensive knowledge of local weather, top-of-the-line products, progressive features, and outstanding value from the investment.
Fill out our online contact form to learn more about garage unit heaters and schedule installation, replacement, repairs, and annual maintenance anywhere across Rogers, Dayton, Osseo, Champlin, Maple Grove, Otsego, Brooklyn Park, Plymouth, Corcoran, Anoka, Brooklyn Center, Medina, New Hope, Crystal, Wayzata, Orono, and Minnetonka, MN. Heating & Cooling Two, Inc. puts you in control of garage temperature.
Keep Your Garage Toasty with a Heater
Some reasons to add a garage unit heater to your home:
Modern garage heaters are wonderfully compact
The equipment requires very little upkeep beyond filter changes
Rooms that are directly attached to the heated garage will be warmer
Protect your vehicle from freezing temperatures for an easier start and less stress on the engine block, battery, and body
The car will already be nice and warm when you get into it and no iced-over windshield
Avoid exposed water pipes from freezing
No need to start the car and allow it to warm up avoids the production of harmful exhaust fumes
Use your garage as a workspace in complete comfort
Garage Unit Heater Service, Garage Unit Heater Replacement & Garage Unit Heater Installation

Brooklyn Park, MN, Plymouth, MN, Rogers, MN, Osseo, MN, Maple Grove, MN & Otsego, MN
Garage Unit Heater Repair in Dayton, MN | Garage Unit Heater Installation Maple Grove, MN | Garage Unit Heater Replacement Brooklyn Park, MN
Garage Unit Heater Service

∴

Garage Unit Heater Replacement

∴

Garage Unit Heater Maintenance

∴

Garage Unit Heater Installation

∴

Garage Unit Heater Repair ∴ Champlin, MN ∴ Rogers, MN ∴ Plymouth, MN