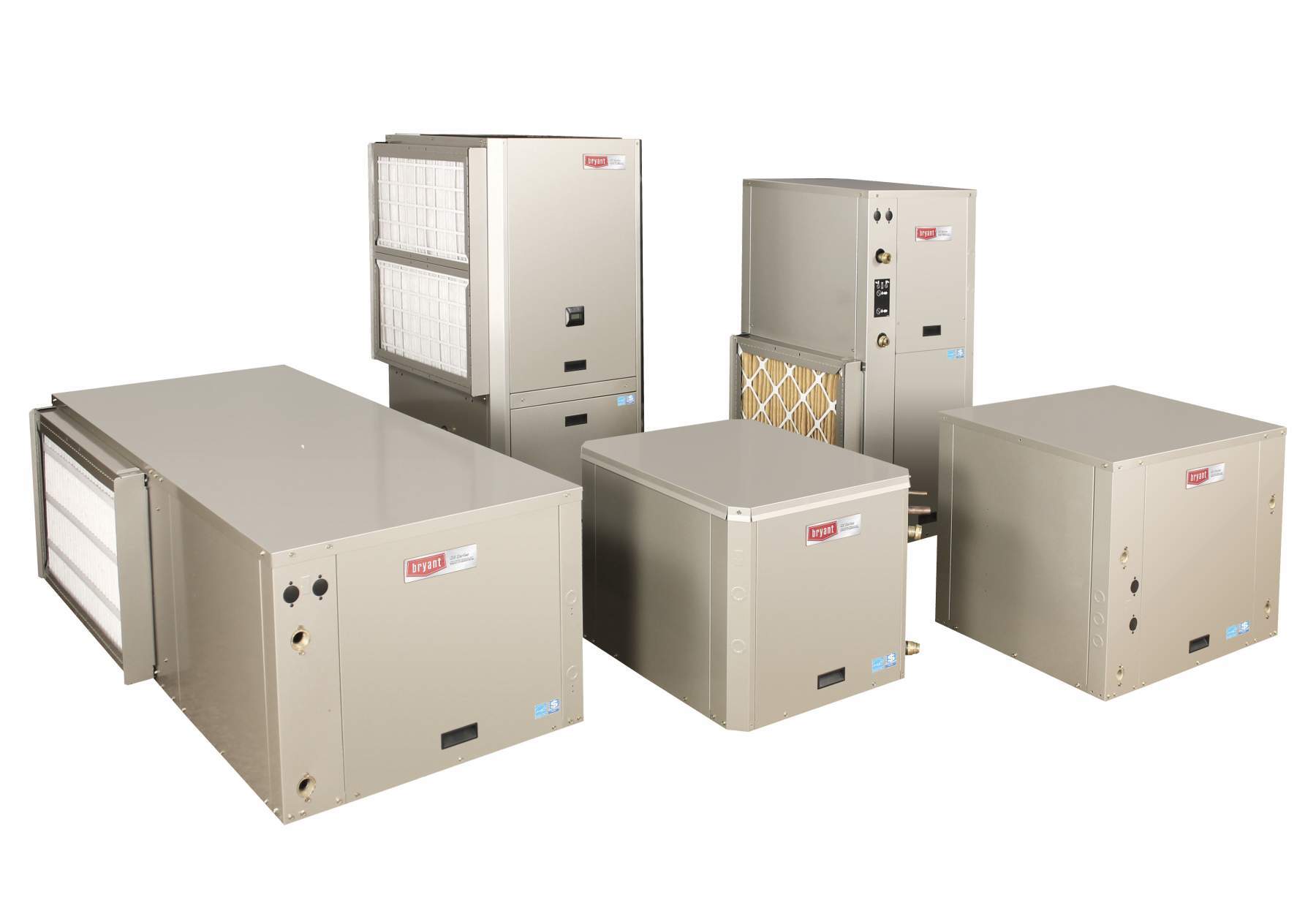 Take A Step Towards Sustainability
Geothermal HVAC Services from Heating & Cooling Two, Inc.
For your new construction project or existing home in Maple Grove, MN & surrounding areas, Heating & Cooling Two, Inc. is happy to help you decide if geothermal temperature control is right for you. On the job for more than forty years, we are experienced in all types of HVAC systems. As a Bryant Factory Authorized Dealer, we optimize potential through top-quality equipment. Simply fill out our online contact form to get started.
Call on Heating & Cooling Two, Inc. for Geothermal Service
The NATE-certified technicians from Heating & Cooling Two, Inc. are trained and qualified in the design, installation, seasonal maintenance, and repairs of geothermal systems. Putting people before profit, our recommendations are always customized to your best interests. Take confidence in knowing we're always available by calling 763-210-4646. We answer emergency needs 24/7 across Rogers, Dayton, Osseo, Champlin, Maple Grove, Otsego, Brooklyn Park, Plymouth, Corcoran, Anoka, Brooklyn Center, Medina, New Hope, Crystal, Wayzata, Orono, and Minnetonka, MN.
Some of the many rewards of geothermal heating and cooling include:
Ranked as the most environmental means of temperature control by the US EPA
Eliminates production of carbon monoxide and other greenhouse gasses
The incredible energy efficiency significantly reduces heating and cooling expenses
Installed indoors, and protected from ice, snow, and rain, the heat pump can last for several decades
The underground loop can be expected to last much longer
There is no unsightly outdoor unit taking away from curb appeal
The system requires very little maintenance other than annual professional inspections and regular filter changes
No outdoor condensing unit and designed for quiet operation, you won't be bothered by the sounds of the system running
Using free renewable energy from the earth avoids the use of flammable fossil fuels, providing especially safe operation
Better indoor air quality – Geothermal heat pumps offer the benefits of air purification and dehumidification
Because the system doesn't recycle the air, there are fewer threats to air quality
Ideal comfort – Enjoy the combination of effective cooling and heating in a single unit
Hot water production – A simple installation of a connection offers an especially efficient supply of hot water
Geothermal HVAC Maintenance, Geothermal HVAC Replacement & Geothermal HVAC Repair

Otsego, MN, Dayton, MN, Champlin, MN, Rogers, MN, Brooklyn Park, MN & Plymouth, MN
Geothermal HVAC Repair in Dayton, MN | Geothermal HVAC Maintenance Maple Grove, MN | Geothermal HVAC Replacement Rogers, MN
Geothermal HVAC Service

∴

Geothermal HVAC Repair

∴

Geothermal HVAC Maintenance

∴

Geothermal HVAC Installation

∴

Geothermal HVAC Replacement ∴ Brooklyn Park, MN ∴ Champlin, MN ∴ Osseo, MN