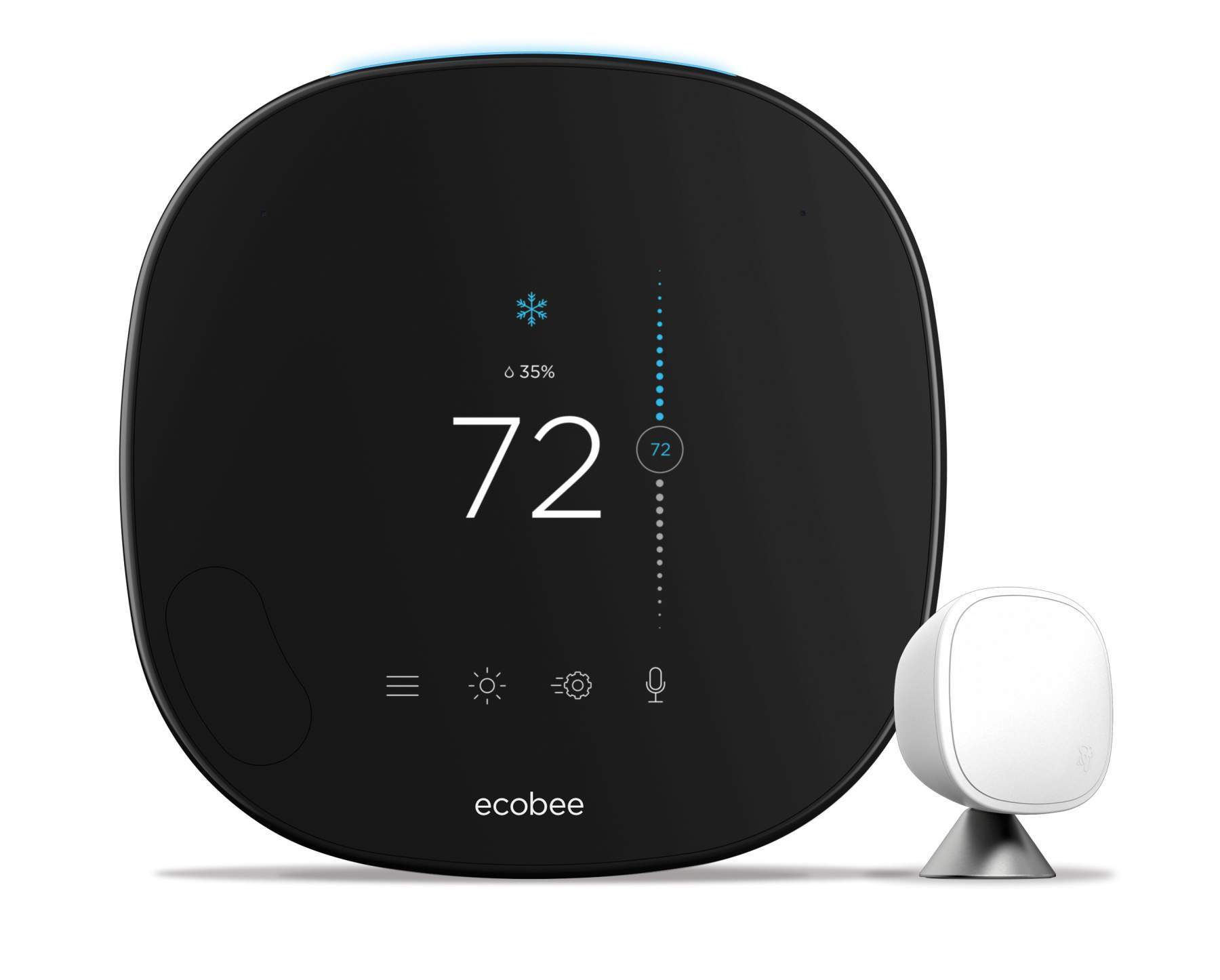 Looking to Upgrade to a Smart Thermostat?
Our technicians help you determine the right fit for your needs and handle the proper installation. Drawing from a wide selection of the most respected brands and models, we offer the latest advances such as geofencing, learning capacity, energy tracking, maintenance alerts, voice activation, and more. Let us improve comfort, add convenience and simplify temperature management. As a family-owned and operated HVAC contractor, we continue more than forty years of experience and keep our customers up-to-date with exciting industry developments.
Professional HVAC Services from Heating & Cooling Two, Inc.
Local weather extremes make heating and cooling a necessity just about year-round, and the combined energy consumption adds up to approximately 50% of the household energy expenses. Today's generation of smart thermostats automatically raises or lower temperatures according to the patterns of the household. You don't need to remember to make adjustments before leaving or returning to anything less than ideal comfort. Heating & Cooling Two, Inc. provides smart thermostat installation, replacement, and repairs across Rogers, Dayton, Osseo, Champlin, Maple Grove, Otsego, Brooklyn Park, Plymouth, Corcoran, Anoka, Brooklyn Center, Medina, New Hope, Crystal, Wayzata, Orono, and Minnetonka, MN.
Smart Thermostat Repair, Smart Thermostat Maintenance & Smart Thermostat Replacement

Brooklyn Park, MN, Osseo, MN, Plymouth, MN, Rogers, MN, Dayton, MN & Maple Grove, MN
Smart Thermostat Maintenance in Champlin, MN | Smart Thermostat Repair Osseo, MN | Smart Thermostat Service Plymouth, MN
Smart Thermostat Installation

∴

Smart Thermostat Replacement

∴

Smart Thermostat Repair

∴

Smart Thermostat Maintenance

∴

Smart Thermostat Service ∴ Plymouth, MN ∴ Champlin, MN ∴ Otsego, MN