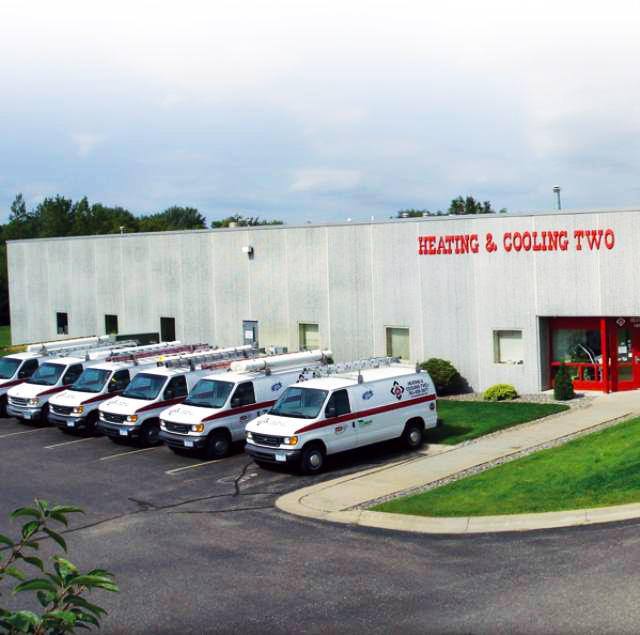 Looking for a Cool Career?
Join the Heating & Cooling Two Team
We invite talented, hard-working heating and cooling professionals to apply for a position with us. We'll contact you if we feel your experience and skill set provide a good match.
As part of our team, we offer you:

Additional Benefits Include: Jury Duty Leave, Funeral Leave, Tool Allowance, Take home company vehicle (for some positions), On the job training, Paid continuing education, Great company culture, Active fast paced career
Ready To Apply?
Check out our current career opportunities: