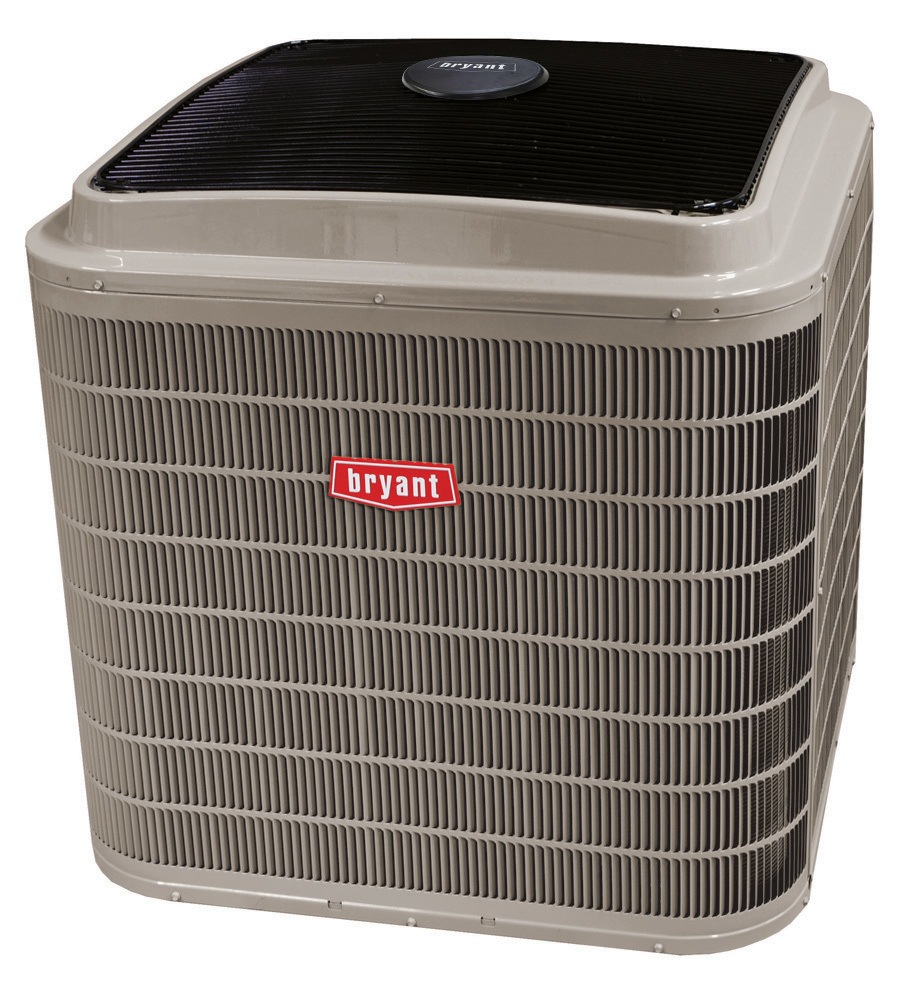 Heat Pump Repair, Maintenance, and Installation
If you'd like to learn more about the cost-savings and home improvement opportunities created by modern heat pumps, fill out our online contact form. Heating & Cooling Two, Inc. highly recommends the advantages of hybrid heating. Combining an electric heat pump with a gas furnace significantly reduces utility bills all year round. Plus, you enjoy the most effective and efficient fuel source and ideal comfort no matter the weather extremes in Maple Grove, MN & surrounding areas.
Problem With Your Heat Pump?
Qualified as a Bryant Factory Authorized Dealer, Heating & Cooling Two, Inc. draws from an impressive selection of heat pumps to match every style, size, and age of the home. We offer advanced adaptable-speed technology that pays for itself. Focusing on people rather than profit, our NATE-certified technicians explain options and help you make the best possible decisions. We are a family-owned and operated HVAC contractor with forty-plus years of experience. Choose us for heat pump installation, replacement, seasonal maintenance, and repair. Take confidence in our 24/7 emergency availability throughout Rogers, Dayton, Osseo, Champlin, Maple Grove, Otsego, Brooklyn Park, Plymouth, Corcoran, Anoka, Brooklyn Center, Medina, New Hope, Crystal, Wayzata, Orono, and Minnetonka, MN.
Heat Pump Replacement, Heat Pump Repair & Heat Pump Installation

Rogers, MN, Dayton, MN, Osseo, MN, Champlin, MN, Otsego, MN & Maple Grove, MN
Heat Pump Service in Maple Grove, MN | Heat Pump Installation Otsego, MN | Heat Pump Maintenance Plymouth, MN
Heat Pump Repair

∴

Heat Pump Replacement

∴

Heat Pump Installation

∴

Heat Pump Maintenance

∴

Heat Pump Service ∴ Brooklyn Park, MN ∴ Rogers, MN ∴ Osseo, MN