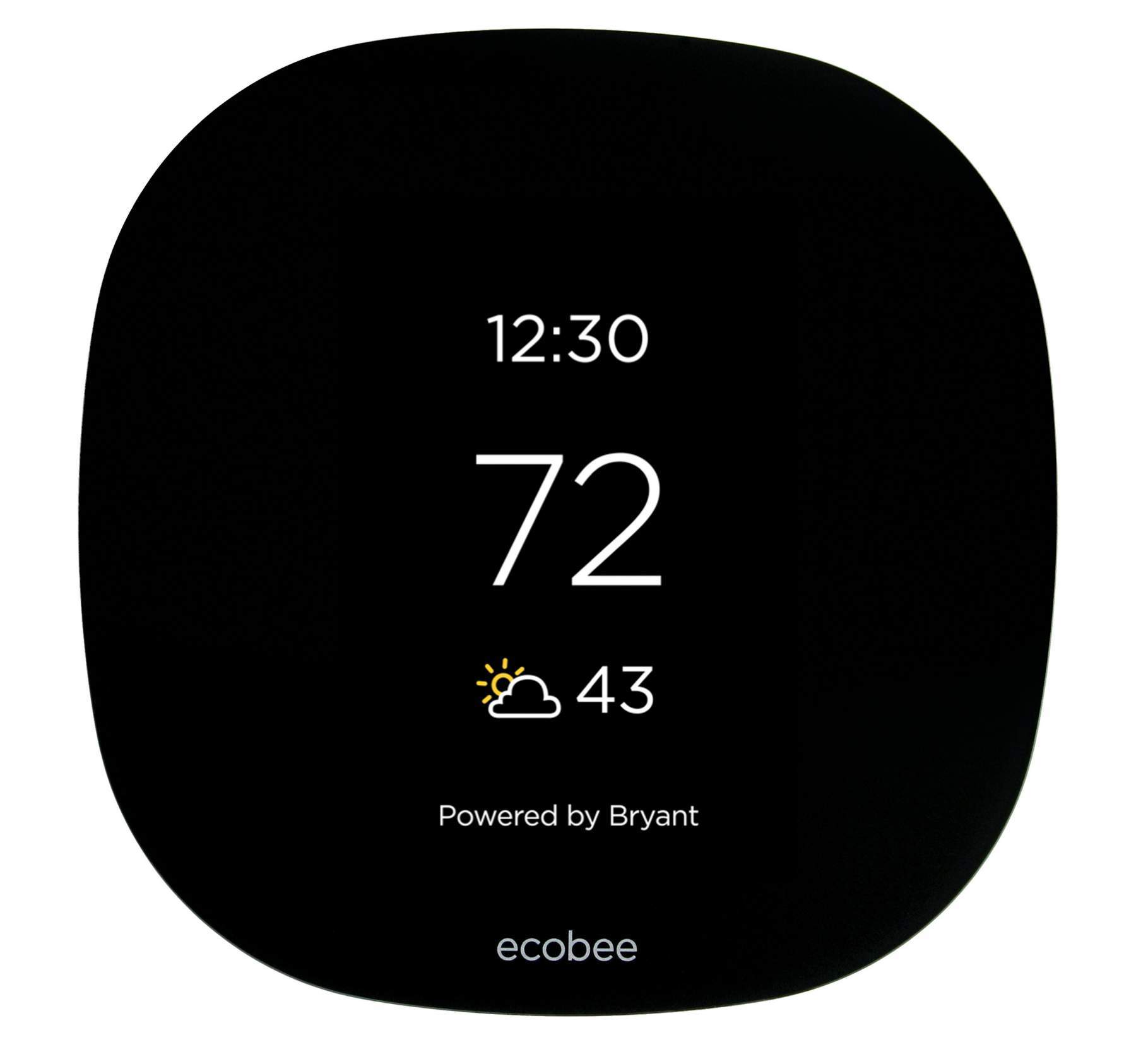 WiFi Thermostats from Heating & Cooling Two, Inc.
As NATE-certified professionals representing a family-owned and operated HVAC company dating back more than forty years, we at Heating & Cooling Two, Inc. recommend set-and-forget programming of the thermostat. Too many adjustments throughout the day undermine efficiency and can result in a spike in utility bills. When the heating or cooling equipment is required to work harder to accommodate temperature changes, there's an increased risk of malfunction or even premature failure. Wifi thermostats accommodate your schedule and preferences while costing significantly less than a smart alternative.
Modernize Your Home with a WiFi Thermostat
Heating & Cooling Two, Inc. encourages submission of our online contact form to get started making a cost-effective home improvement. We provide insight into all of the most innovative and well-respected WiFi thermostats, helping you choose the ideal fit for your specific needs, budget, HVAC system, and lifestyle. Along with proper installation, we make sure you're at ease with the operation. We are your knowledgeable source for convenient and rewarding temperature control across Rogers, Dayton, Osseo, Champlin, Maple Grove, Otsego, Brooklyn Park, Plymouth, Corcoran, Anoka, Brooklyn Center, Medina, New Hope, Crystal, Wayzata, Orono, and Minnetonka, MN.
WiFi Thermostat Installation, WiFi Thermostat Service & WiFi Thermostat Replacement

Osseo, MN, Rogers, MN, Otsego, MN, Champlin, MN, Dayton, MN & Maple Grove, MN
WiFi Thermostat Installation in Osseo, MN | WiFi Thermostat Service Otsego, MN | WiFi Thermostat Repair Rogers, MN
WiFi Thermostat Replacement

∴

WiFi Thermostat Service

∴

WiFi Thermostat Maintenance

∴

WiFi Thermostat Repair

∴

WiFi Thermostat Installation ∴ Dayton, MN ∴ Otsego, MN ∴ Brooklyn Park, MN