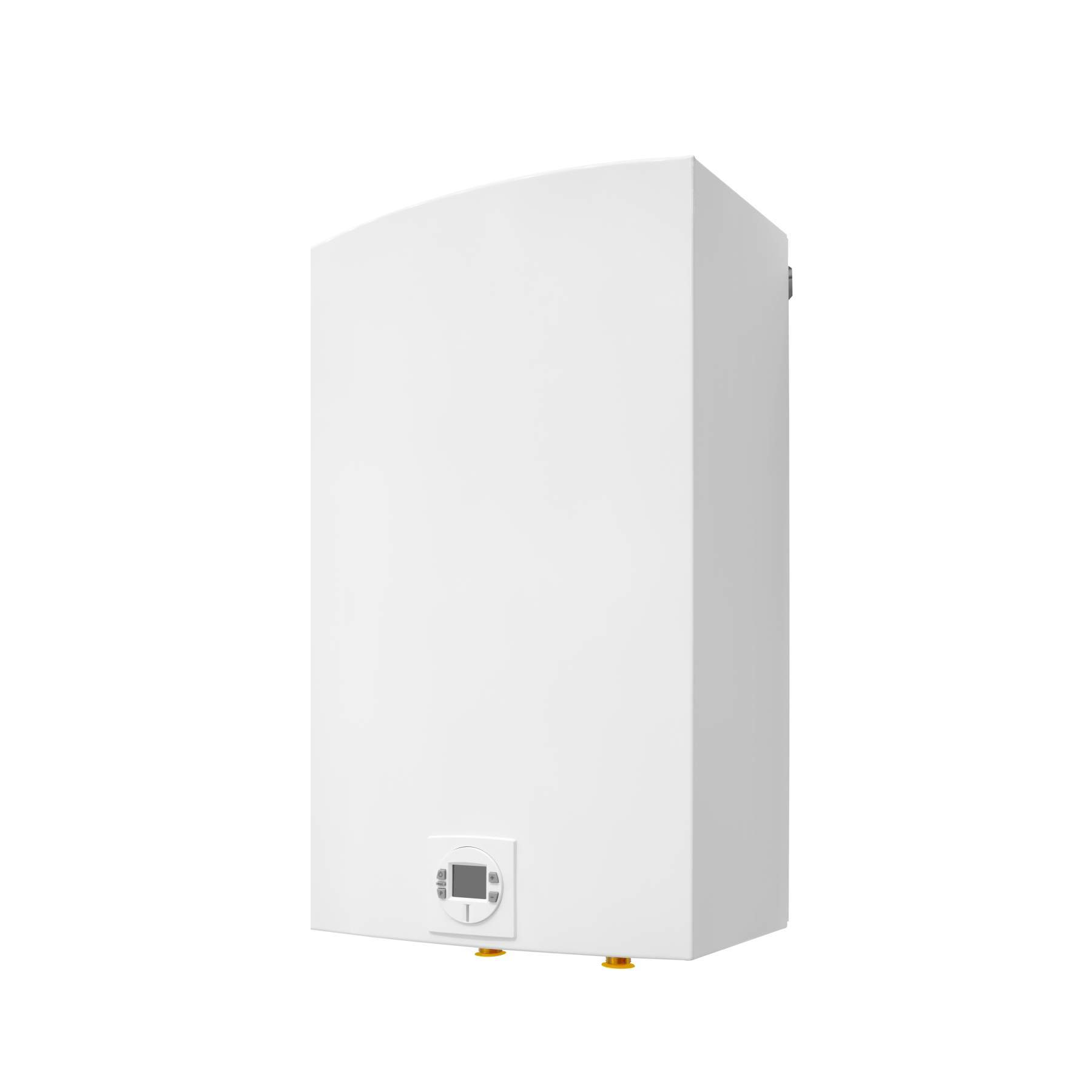 Tankless Water Heater Service from Heating & Cooling Two, Inc.
Our team of experts is qualified in conversions from tank to tank-style water heating, new construction installation, replacements, maintenance, and repairs of all makes and models. We hope you'll fill out our online contact form. We'll get back to you without delay, schedule when it works for you, and arrive at your home right when expected. Let's discuss options and achieve your water heating goals.
Make the Switch to Tankless Today
Have you kept up with the latest evolution of tankless water heaters? We have. Heating & Cooling Two, Inc. opens up access to compact tankless water heaters that free up space, eliminate standby energy losses, accommodate freedom of mounting location, outlast tank-style models and deliver an instant and endless supply of hot water. We complete end-to-end sales and service, including 24/7 emergency response across Rogers, Dayton, Osseo, Champlin, Maple Grove, Otsego, Brooklyn Park, Plymouth, Corcoran, Anoka, Brooklyn Center, Medina, New Hope, Crystal, Wayzata, Orono, and Minnetonka, MN.
Tankless Water Heater Installation, Tankless Water Heater Maintenance & Tankless Water Heater Replacement

Otsego, MN, Osseo, MN, Champlin, MN, Plymouth, MN, Dayton, MN & Rogers, MN
Tankless Water Heater Installation in Maple Grove, MN | Tankless Water Heater Replacement Plymouth, MN | Tankless Water Heater Service Dayton, MN
Tankless Water Heater Installation

∴

Tankless Water Heater Repair

∴

Tankless Water Heater Service

∴

Tankless Water Heater Replacement

∴

Tankless Water Heater Maintenance ∴ Dayton, MN ∴ Otsego, MN ∴ Rogers, MN