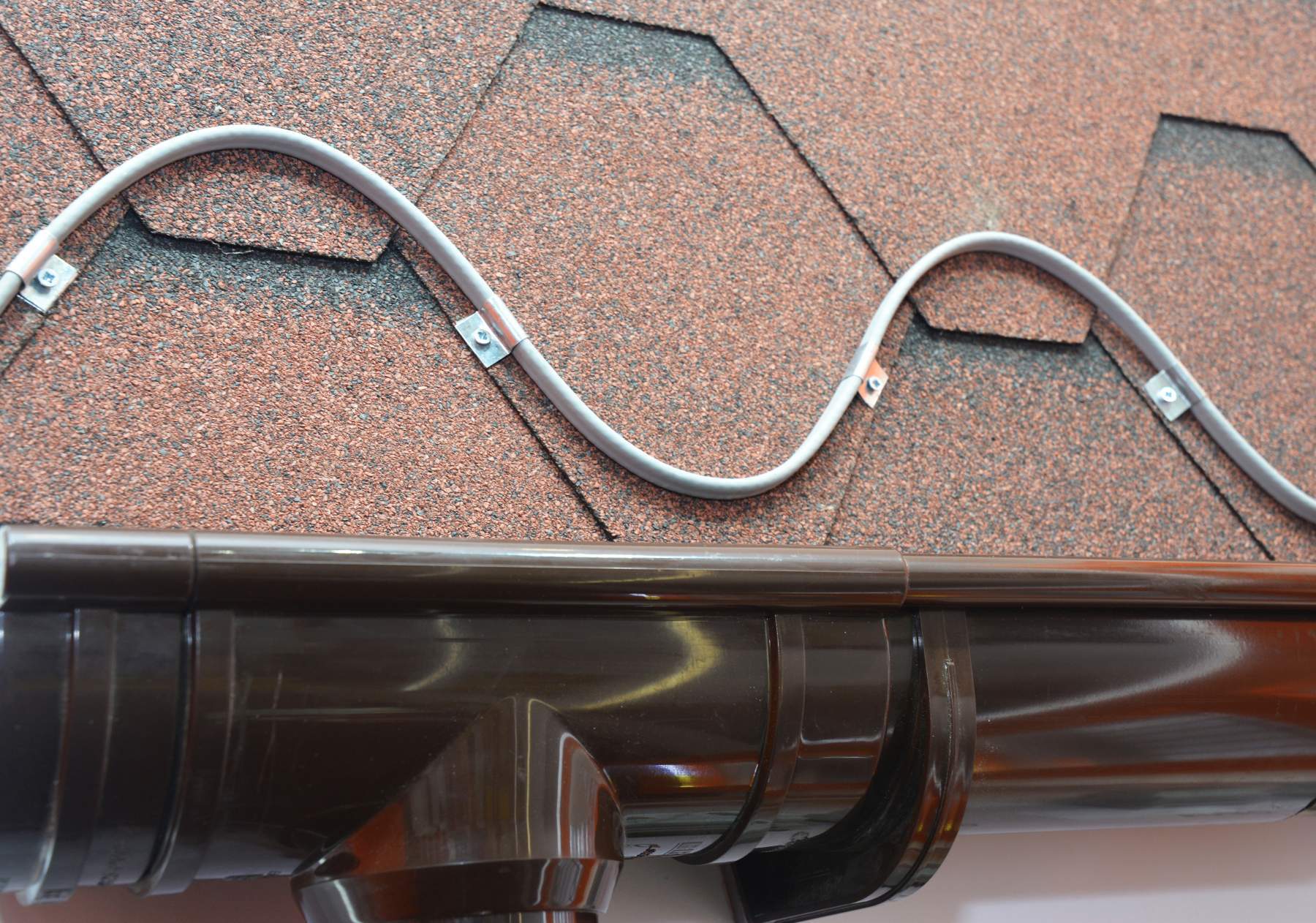 Snow Melt Systems from Heating & Cooling Two, Inc.
Heating & Cooling Two, Inc. has devoted 43 years to finding the best ways to simplify everyday life for our customers. We focus on affordable innovation that elevates property value and adds convenience. A snow melt system is the ideal solution to extreme local weather. Installed beneath the driveway, walkway, steps, patio, or garage floor, the equipment is entirely concealed and protected. With automatic start-up in response to moisture and temperature drop, you don't even need to be on the premises.
Need Help With the Snow?
Let Heating & Cooling Two, Inc. complete a stress-free, swift and smooth installation of a snow melt system designed specifically for your needs. You'll no longer need to shovel, plow, snow blow, or worry about where to put all that snow. There's no concern over trudging through feet of snow and potential slipping and falling due to icy surfaces. When you get up in the morning, arrive home from work, or look out the window, you'll always find a clear surface. Get in touch by way of our online contact form to learn more. We provide skilled snow melt services across Rogers, Dayton, Osseo, Champlin, Maple Grove, Otsego, Brooklyn Park, Plymouth, Corcoran, Anoka, Brooklyn Center, Medina, New Hope, Crystal, Wayzata, Orono, and Minnetonka, MN.
Snow Melt System Maintenance, Snow Melt System Repair & Snow Melt System Replacement

Maple Grove, MN, Otsego, MN, Plymouth, MN, Brooklyn Park, MN, Osseo, MN & Champlin, MN
Snow Melt System Installation in Osseo, MN | Snow Melt System Repair Brooklyn Park, MN | Snow Melt System Service Plymouth, MN
Snow Melt System Installation

∴

Snow Melt System Repair

∴

Snow Melt System Maintenance

∴

Snow Melt System Service

∴

Snow Melt System Replacement ∴ Otsego, MN ∴ Champlin, MN ∴ Maple Grove, MN